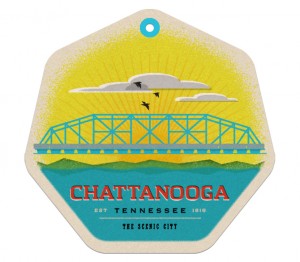 Hosted Accommodations
There were a great number of things we liked about the Chattanoogan Hotel in Chattanooga, TN. The beautiful lobby, the sunning terrace, our comfy room. But by far our favorite thing was the amazing meal we had at The Broad Street Grille, one of the restaurants in the hotel. Just thinking about it makes my mouth water.
But let me back up.
We had just spent a week at the Gulf coast and were heading back home but we like to break up our road trips and take leisurely drives, especially if it means we can visit an interesting location to write about. I looked at a map of our route, noticed Chattanooga was situated just right, and we ended up at the Chattanoogan Hotel. Just long enough for us to realize that we need to make a return trip to Chattanooga because it looks absolutely charming and all we had time for was a drive through on our way home.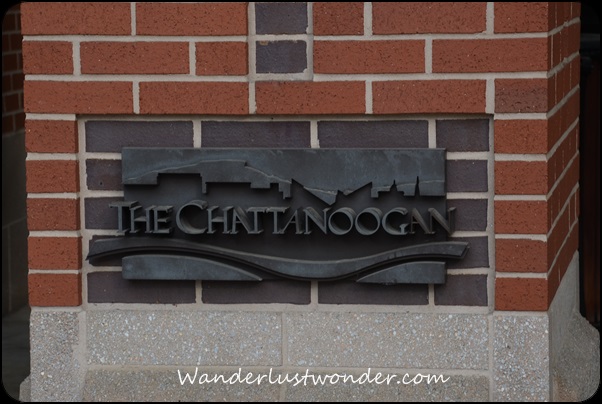 The hotel is beautiful as we noticed when we drove past the street entrance to I guess what is technically the main entrance in a shaded area in the back.
Pin It