The feather bed really put this location over the top.
Huge, fluffy, and placed on a bed so high we had to use a stool to get in it, it was pretty darn fabulous.
We had spent the previous night in Carlsbad at the lovely Carlsbad Inn Beach Resort, but the Pelican Cove Inn Bed and Breakfast was a completely new experience.
Located just two blocks from the beach and three blocks from the lovely village of Carlsbad, it's in the perfect location. It's really more of an inn than a converted house, so each of the 10 rooms has a private bath and private entrance, along with a feather bed and fireplace. A full breakfast is included, which is always a nice plus when traveling.
We checked into the inn after easily finding a place to park in the lot and met our lovely hostess, Nancy Nayudu, who showed us to our room and welcomed us to the area. She is actually the one who informed us about the June gloom in the area and explained why it seemed so gray and cloudy. She suggested we drive a mile or so inland to see the sun and she was absolutely correct!
We lugged all our stuff up to our beautiful suite (there is no elevator but there are ground floor rooms if you can't manage stairs) and settled in. Our suite was huge with a nice bedroom, sitting area, a big walk-in closet and bathroom.
We were in the Santa Barbara room but each room is equally lovely and decorated beautifully, so any of the rooms would be a great choice. We appreciated the thoughtful touches, like a full bowl of candy on the mantle in our room.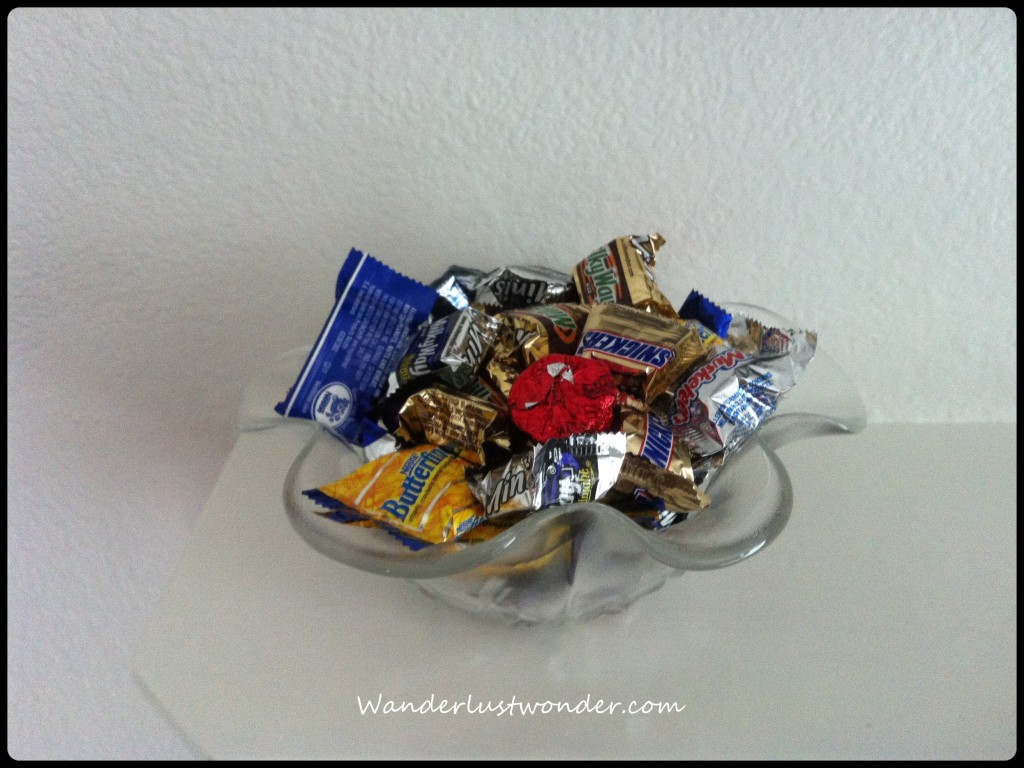 Of course that bowl was completely empty by the time we left.
You can have breakfast in the parlor, the sun porch, or on the patio, or Nancy will even make a tray to take to your room. I took some coffee and a snack back to Tom in the room and she fixed a lovely tray for him.
The only thing we regretted was that it was summer and we couldn't enjoy our fireplace as we lolled in our cushy feather bed.
It would be the perfect place to stay in the fall and winter.
You should make plans right now.
Full disclosure: the Pelican Cove Inn Bed and Breakfast provided us with our stay,  but as always, I will share my honest opinion about any travel experiences I have.
Pin It