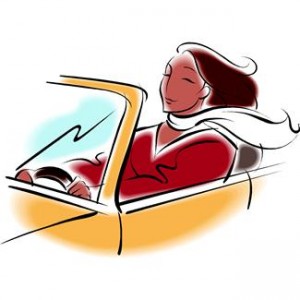 I was amazed to see the price of gas go below $3 a gallon last week when I was traveling and it just reinforced my opinion that car trips can be a truly frugal way to go. My husband never used to be a fan of car trips, but he's come around to my (economical) way of thinking. And we have come to enjoy our time on the road – as long as we don't have to drive too long (no more than about six hours) and have a great destination to look forward to at the end of the trip.
On the other hand, two of my other favorite travel partners – my sister and sister-in-law – will drive just as far as required, especially if there is a beach destination when we finally stop. We actually enjoy our time in the car and consider it part of the vacation. Stocked up with an absurd assortment of car snacks and plenty of catching up to do since my sister lives far away from the two of us, we don't mind a day-long car trip at all.
Read the rest of this article on Travel for Boomers HERE.
Pin It