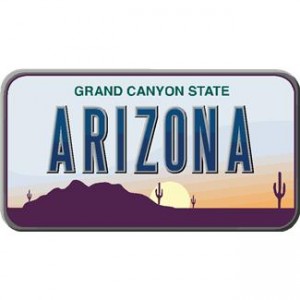 If you're looking for the perfect place for your vacation this summer, look no further than Arizona. It gets pretty warm in the summer, but drink plenty of water or jump in the closest pool because it's worth it for the great deals you are going to get.
There are plenty of things to do and see in Arizona at this time of year, from just relaxing by a pool to getting adventurous and taking a jeep tour of the gorgeous desert landscape. Whatever you do, make sure you choose the perfect place to stay at the perfect price. For you, that might be a lovely B&B where you can meet strangers over breakfast who will become friends, or a condo where you can grill your own steaks for dinner while enjoying stupendous mountain views.
Whatever accommodations meet your fancy, Arizona offers them. Here are five places we enjoyed on our recent trek to the Grand Canyon State.
Read the rest of this article on Travel for Boomers HERE
Pin It