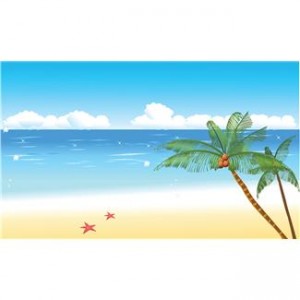 Bemused, I gazed at my bright pink, freshly pedicured toes. The pedicure was lovely but what was truly, truly lovely was the view I had over my toes, resting on the end of a lounge chair on a blindingly white sand beach in South Walton, Florida.
Clear water shading from dark turquoise to the clear lime green of that true southern specialty, key lime pie, stretched to the horizon of the blue, blue sky decorated with just a few wispy white clouds. It was January back home and snow warnings were predicted for that evening but that seemed far away on this gorgeous day. Far, far away.
I stretched, relishing the feel of the golden sun on my legs and glanced over at two of my favorite traveling companions, my sister and sister-in-law.
Read the rest of this article on Girlsgetaway.com HERE.
Pin It