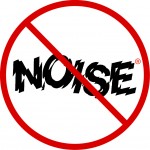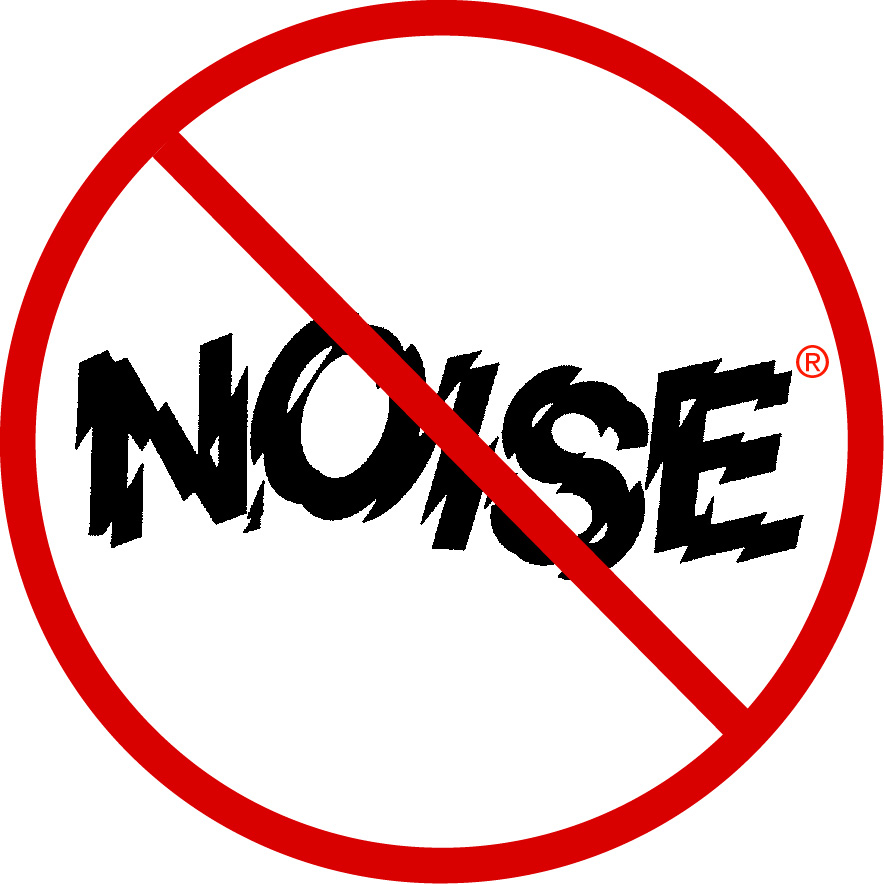 The first inkling that our marvelous suite on the Disney Wonder was not going to be all that was when we set sail. Prior to that, we had milled around our stateroom, relishing the comfortable furnishings, the fabulous two bathrooms, the two flat-screen TVs, and the great view from our verandah. Then came the requisite tour of the boat to get our bearings.
Wait. I'm lying there. The boat tour is for my husband to get his bearings. I never actually get my bearings on a ship. I just blithely follow him around like a lost puppy. I invariably turn the wrong way getting off the elevator, have no idea where our restaurant is located and, once when I went back to the stateroom on another cruise to get something, I probably never would have found the pool where he was waiting if I hadn't asked for help.  At any event, then there was the lifeboat drill and, finally, we set sail. After watching L.A. fade in the distance, we went back to our stateroom to get ready for dinner.
It was at this point that we noticed a little creaking and groaning in our stateroom. Apparently, all that wood veneer was rubbing together as the boat moved and it was complaining. Loudly. It was a little disconcerting but we assumed it was just because we were getting away and, once we got to calm seas, the noise would stop.
At about 2:00 AM, we realized that not only was that noise not going to stop, it was just going to get louder. We laid in our bed listening as our stateroom groaned, creaked, popped, screeched – all this loud enough to be heard clearly over the sound of our little travel fan and loud enough to keep us both awake even with the help of sleeping pills.
The shine on our fabulous, fabulous stateroom was rapidly dulling.
In the morning, after a night of virtually no sleep, we went immediately to the Guest Services desk and complained about the noise in our room. Not used to having a concierge, we didn't know we should have complained directly to him but Guest Services was very good about addressing our complaints and letting him know about them. I have absolutely no complaints about the service on the Disney Wonder or the way our problem was handled. They spent the entire week trying to get our stateroom to stop making noise.
We had workmen in there putting in caulk and gluing in shims daily in a vain attempt to make the noises stop. Our concierge and Guest Services all checked with us and did everything they could to make the noise stop.
It never did.
The only explanation I can come up with is that ship had previously been on cruises from Disney World to the Bahamas and back. Calm, quiet seas that must have never caused the explosive noises we heard. Either that or everyone who stayed in that room was deaf.
You might think that was our only issue with the stateroom.
You would be wrong.
The first night, we berthed in San Francisco, where we were to stay for two days. We were thrilled. Not only were we in San Francisco, one of our favorite places, we would be berthed and surely our stateroom would be quiet.
Oh, you idle dreamer, you!
What we also did not realize about our stateroom was that it was located right under a heavily trafficked area on Deck 9. If you look at 8534 on the Disney Wonder or, as we fondly call it the stateroom from hell, you will see that it is right under the walkway to the Arcade area. When I chose this particular stateroom, I never bothered to check what was above it. I will never make that mistake again, and you shouldn't either. From dawn until dawn again (not dusk because it went on all night), there were people running up and down in that area. It seemed to make no difference what time of the day or night it was, there were always thudding feet up there. Tom swore he heard someone running laps in the middle of the night one night.
Somehow, we managed to make it through the rest of the week. Everything else on the ship was perfection – the food was great, the service was wonderful, the ports were amazing – but our stateroom was noisy all the time, inside and above. We caught snatches of sleep in between the noise and we survived.
In hindsight, I don't know why we didn't ask for another stateroom. I guess we were busy during the day onshore, we had all our stuff unpacked and we were settled in, and we just kept thinking it would get better, although it never did.
The layout of our suite was wonderful and perfect, so if you have a chance to book one of these suites, do so. Just check on the location. And any time you book a stateroom on any ship, check on the location. See what is above you.
I know I will.
And don't ever book stateroom 8534 on the Disney Wonder. Or you will be very, very sorry.