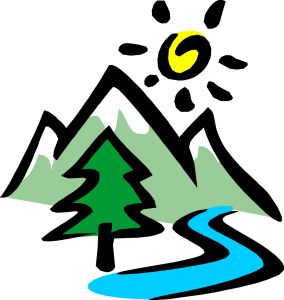 Hosted Accommodations
We had been to Dahlonega, Georgia before; in fact, that's how we learned to actually pronounce the name of this charming town because, until right before we arrived and made complete fools of ourselves, we were pronouncing it like Talladega. Luckily, we figured out before we arrived that it's actually pronounced duh-lon-uh-guh with an emphasis on the second syllable.
When Tom and I were there a couple of years ago, we learned a little about the gold mining history of the town, just enough to learn that gold was actually discovered here first, not in California(!), and that we needed to return with our grandson, who would love the old gold mines and panning for gold.
It's truly a delightful place, with a lovely downtown area, lots of interesting little shops, and fabulous restaurants.
This past summer, I managed to return with our grandson and our grown daughter, and were thrilled that they loved this wonderful mountain town as much as we did. We had a great time in Dahlonega, but what I really want to tell you about in this article is the beautiful and amazing Forrest Hills Mountain Resort & Conference Center.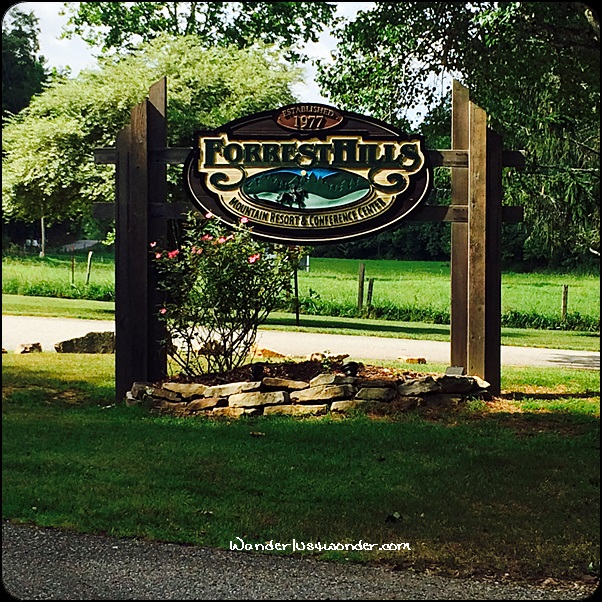 Pin It