OK.
Christmas is over and the New Year is here so we can't wait any longer to finish writing about our trip to Helen, Georgia.
We spent just a few days there in a gorgeous lodge and were sad when we had to leave. We managed to stay busy during out entire stay and we spent a couple of hours getting a great tour of the park, etc. on our second day.
Everywhere you turn in Unicoi State Park, there are views of the incredible mountains surrounding the area. Thick, lush green trees cover the mountains and create a stunning vista of trees and other greenery. We drove to the Visitor's Center to meet the park's resident expert.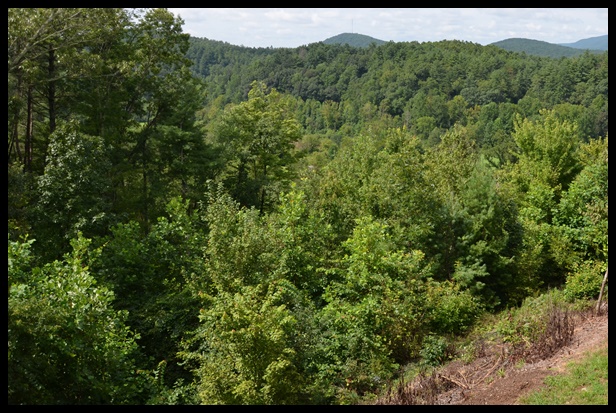 The views from everywhere in the park are incredible. The best place to start a park tour is at the Visitor Center.
Signs located throughout the park direct you to the right areas.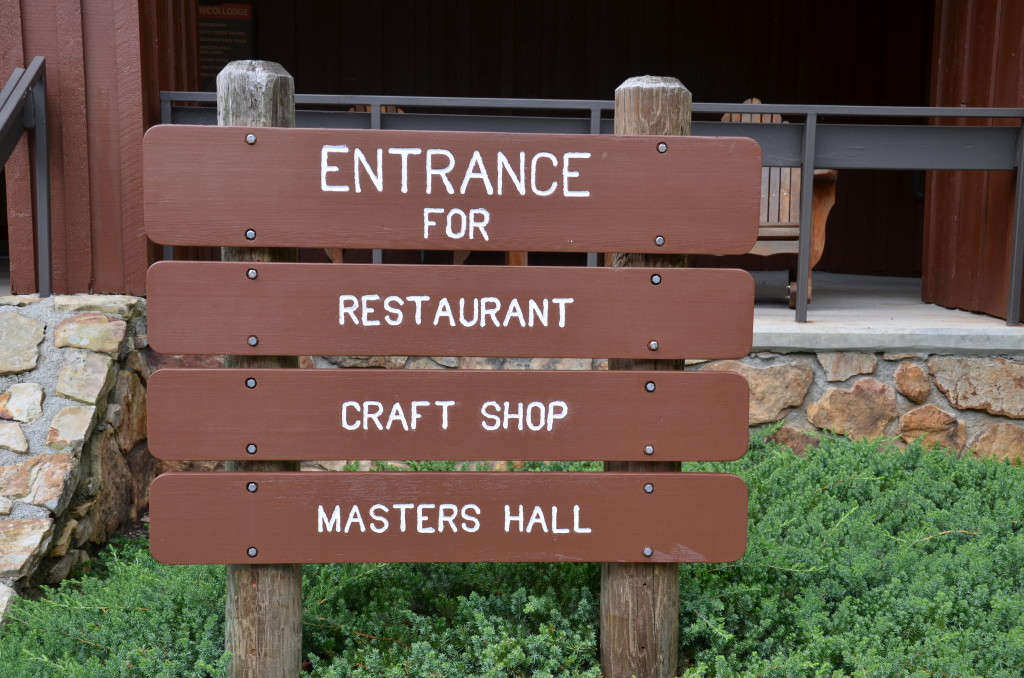 Our guide kindly drove us all over the park to see the many different areas.
After seeing the Visitor's Center, we drove over to the river.
Then, we drove to where visitors can practice shooting and other activities.
After we saw most of the park, we headed out in our own vehicle to see more of the town. There were inner tubes everywhere!
We finally saw them being used in the river. What a great way to see the area!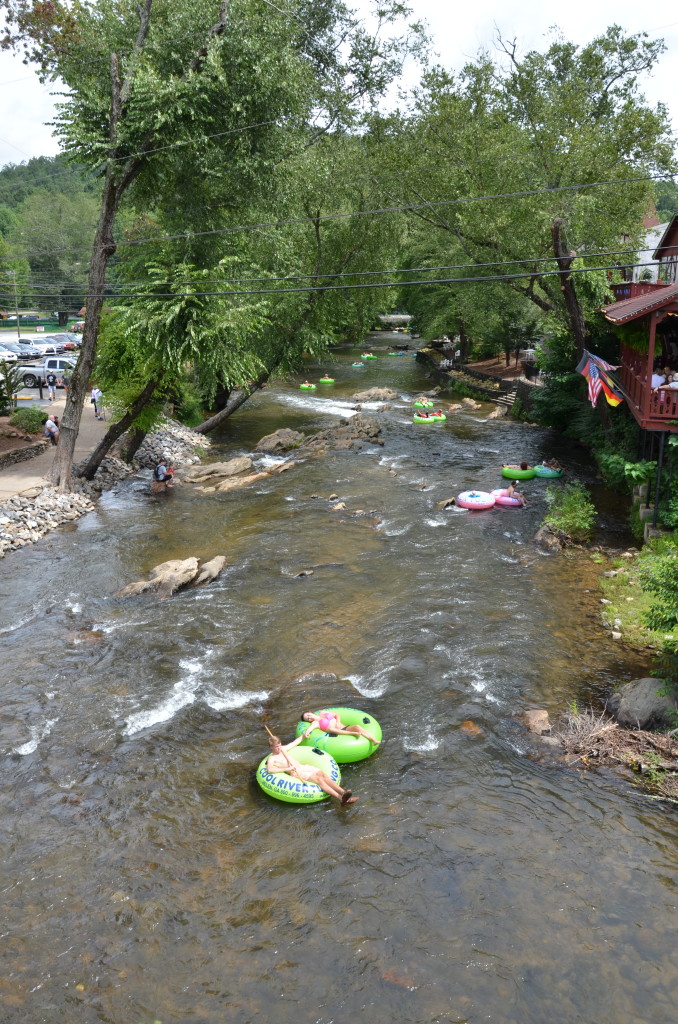 After seeing most of the town, we headed out to lunch and then to tour a place where they create Cabbage Patch dolls. What an adventure! I'll tell you about it in my next post.