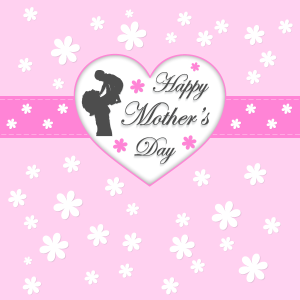 Mother's Day will be here before we know it and I can guarantee that most mothers would adore a getaway with you more than any other present you can imagine. Hotels and resorts are perfectly lovely, but there is nothing as comfortable, charming, and unique as a stay at a quality Bed and Breakfast location. Fireplaces, whirlpool tubs, comfy beds, and a full gourmet breakfast make them the perfect choice for that special trip. Here are some of my favorite choices – now make your own reservation!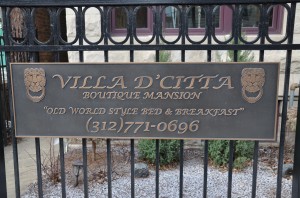 1. Villa D'Citta in Chicago, Illinois:You will have plenty of choices for places to stay in the Windy City, but this gorgeous Chicago Greystone in the middle of the luxurious Lincoln Park neighborhood should be your first choice. Park in the garage (a former carriage house), then walk through the outside grotto and climb up the winding metal staircase up to a large, outside hot tub. You'll also find the lovely and very comfortable lounge area with a fireplace that adjoins the dining area and the large kitchen. Ride the elevator up to the next floor to the Grand Tuscan suite because, believe me, this is where you want to stay. The Grand Tuscan Suite is over 1,000 square feet with a huge bedroom that hosts the biggest, most luxurious bed I have ever seen in addition to a big screen TV, sitting area, fireplace, gorgeous hardwood floors and French doors leading out to a tiny but exquisite terrace. The bathroom has twin sinks, a marble soaking tub, and a full steam shower – there's even a sink in the shower! There's also a small bedroom with two twin beds which would be perfect for someone that wanted a little privacy or a great place to store your luggage.
Read the rest of this article on Travelhoppers HERE.
To find the best deals on hotels, check out Yonderbound HERE.
Pin It