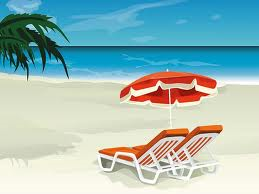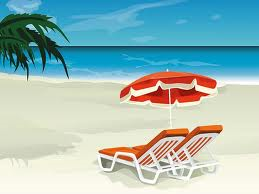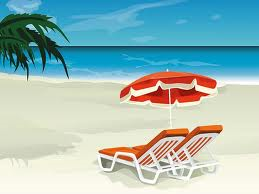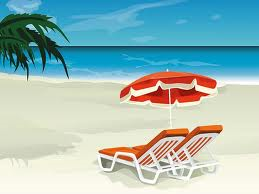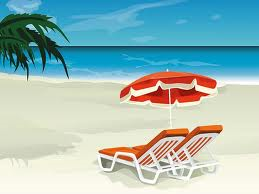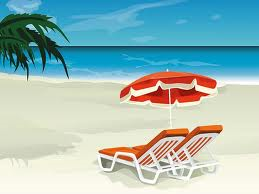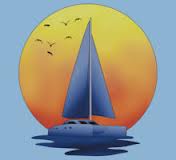 Vacations + medical procedures.
The two would not seem to go together at all but "medical tourism", a term applied to patients traveling to other destinations to undergo medical procedures, is becoming more popular. Medical tourism used to be mostly associated with international travel but it is also becoming a growing trend with domestic travel as well.
Travelers sometimes travel for medical care because it is substantially cheaper in the destination they are visiting but it can also be to visit a lovely U.S. destination to undergo their procedure in a state-of-the-arts facility with a world-class doctor. If you have to get a medical procedure, why not enjoy a fabulous getaway for recovery at the same time?
A perfect example of this synchronicity is the extended stay package offered by the Wild Dunes Resort on Isle of Palms near Charleston, South Caroline in the fall and winter. Stay for two weeks or longer and you can enjoy this beautiful island in one of their charming condos and rental homes and receive discounts on everything from housekeeping services to restaurant meals.
Read the rest of this article in Health and Wellness Magazine HERE.