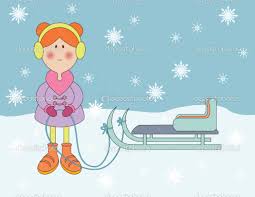 My first choice for a girlfriends getaway is normally a beach, pretty much any beach, anywhere, anytime. But I may have to change my opinion after spending several days in Michigan enjoying the fabulous, deep, fluffy snow and all the activities that go along with it. Because we are not complete heathens when we travel who have no desire to stay in a cold, musty cabin in the woods and we also like fabulous food, great spa experiences, and lovely resorts along with our snow fun, we made arrangements to visit three equally marvellous resorts in northern Michigan.
Snow in Michigan is nothing like the pitiful amounts of snow in our home state of Kentucky. We realized this as we drove deeper into Michigan and snow by the sides of the road got deeper, whiter, and fluffier. Our first destination was Traverse City, Michigan where we were booked into the luxurious Grand Traverse Resort and Spa. The Grand Traverse Resort is situated on 900 acres of gorgeous green rolling hills, woodlands and beach which are surrounded by Lake Michigan and lush orchards and vineyards. The resort is owned by the Grand Traverse Band of Ottawa and Chippewa Indians and is wonderfully maintained, looking as new and pristine as when it was first built. It's actually a very popular summer destination as well and they offer some world famous golf courses along with tennis and beautiful beaches on nearby Grand Traverse Bay. They also have a wonderful spa, shopping in a darling little shopping center in the tower where we stayed, great dining, and lots of winter fun.
Read the rest of this article on girlsgetaway.com HERE.
Pin It