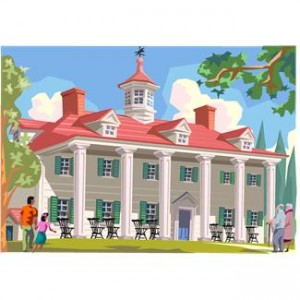 You might notice the Spanish moss first. Draped over the live oak trees that fill the many squares in Savannah, Georgia, it hangs in ragged festoons from each of the branches and contributes to the relaxed mood of this southern city. Or you might notice the lovely, historic homes, many of which are hundreds of years old and have witnessed the American Civil War. Or possibly it's the ballast stone street that runs along the river, paved with stones tossed out from the cargo ships that had used them as ballast on their long sea voyages; these stones have seen a lot of history.
Savannah is the largest city in Chatham County, Georgia, but still feels like a small, sleepy southern town—and the hospitality of its residents reinforces this feeling. In fact, one of Savannah's nicknames is "The Hostess City of the South."
There are several ways to see the city as a couple: choose a comfortable trolley tour or be more adventurous and make your way around town on a Segway with Segway of Savannah. Or, since Savannah is considered one of the most haunted cities in the south, take a tour of the haunted homes and cemeteries.
Read the rest of this article on Travel + Escape HERE.