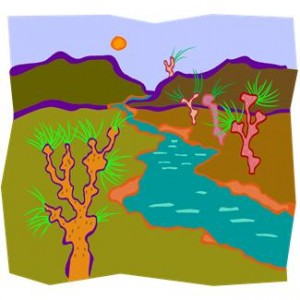 When it starts to get cool this fall or winter, I suggest you start searching for the least expensive flight to Phoenix, Arizona because this gorgeous and scenic location is the perfect place for your next girlfriend getaway.
While Phoenix is a little warm in the summer, the cool, dry desert weather is absolutely perfect in the fall and winter. Warm enough to swim and relax by the pool during the day and cool enough in the evenings to enjoy a warm fireplace and hot rum toddy. With more than 300 days of sunlight every year, Phoenix and the surrounding areas offers a variety of lovely hotels, resorts, spas, tours and restaurants which will keep you happy and entertained during your stay in this desert oasis.
Read the rest of this article on Girlsgetaway.com HERE.
Pin It