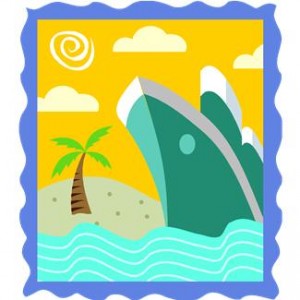 Years and years ago, cruising was only for the rich and famous. Sumptuously furnished ocean liners traversed the oceans of the world and gorgeously dressed, wealthy individuals sipped champagne and mulled over how best to spend their millions.
Not so much anymore.
Anyone can cruise now and thousands of people are traversing those same oceans, swilling tropical drinks with little umbrellas in them and trying to forget that they have to go right back to work when they get home.
Cruising is for singles looking to meet their future life partners, newlyweds, families with babies or teenagers, and it's also just perfect for Baby Boomers. But cruising is expensive – right?
Wrong.
Read the rest of this article on "Travel for Boomers" HERE.
Pin It