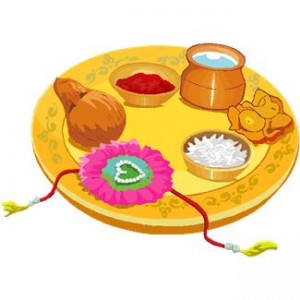 My husband and I have learned that we don't need nearly as much food as we had previously consumed when traveling. In fact, we have even cut down on our calories at home. Maybe it's our age, maybe it's being a little overweight, but we have both agreed we are fine with eating a little less. Two meals a day and maybe a little, healthy snack and we are both satisfied.
But even if you are sensible and cut way down on the amount of food you eat when traveling, you are still going to have some food expenses and, if you are not careful, they can be a big part of your travel budget.
There are many different ways to cut down on the food part of your travel budget, but one of the most enjoyable, as we have recently discovered, is local foodie tours. For roughly the price of one nice restaurant meal, you can enjoy samples (some quite substantial) at a variety of restaurants, bakeries and other, more unique venues, like vinegar and oil shops. It's also a great introduction to a location as the tour guides are invariably knowledgeable about the area. So even though we've cut down on the amount of food we eat, we still want what we eat to be wonderful and scrumptious – and "foodie tours" are a great way to find the best local specialties.
Read the rest of this article on Travel for Boomers HERE.
Pin It