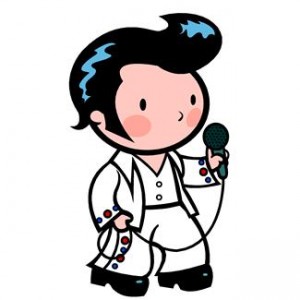 We stepped out of the car, stretching and ready to experience Memphis in all its glory and then we all gasped aloud at the humid heat that slapped us in the face like a wet washcloth. We had chosen Memphis on a whim for our Girlfriend Getaway since it was fairly close to our home base of Lexington, Kentucky and my sister-in-law was dying to visit Graceland, home of the famous Elvis Presley.
What we had not done was research just how hot Memphis could be in the summer, assuming it would be similar to Kentucky. It was pretty warm but we quickly adjusted and set our sights on settling into our lovely room in the River Inn at Harbor Town.
Read the rest of this article on GirlsGetaway.com HERE.
Pin It