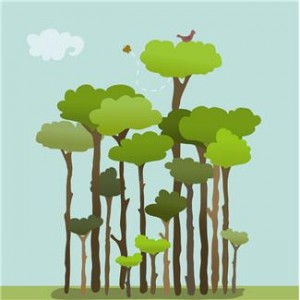 In the middle of the little town of Lahaina on the island of Maui, there is an ancient banyan tree that is massively huge. It has spreading, winding branches that fill the little park where it's located. It's quite impressive and was the largest tree we had ever seen.
But it could have been gobbled up whole by the huge redwood we were gazing at in the middle of Muir Woods. Soaring high above our heads, it filtered the sun until the ground around it was covered with dappled images of sun and shade that moved and shifted as the mighty tree swayed slightly in the breeze.
Read the rest of this article on Travelhoppers.