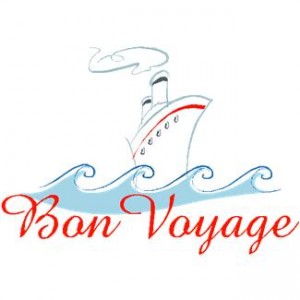 I just returned from a Caribbean cruise on the Carnival Liberty where I spent the week being continuously amazed by Carnival. My expectations for this cruise were low as I considered Carnival a party cruise line with so-so service and average food. I was not overly concerned as I was cruising with a group of girlfriends and we planned to spend the week either lying on a tropical beach or shopping and, seriously? How can you wrong with that plan?
I'm here to tell you that I was completely wrong about Carnival. I had some of the best food, service and experiences I have ever had on a cruise. And here's precisely why.
Read the rest of this post at The Vacation Gals HERE.